NFCU Holiday Shoot Scouting Report
Day 1 | Home | 13505 Clear Lake Court, Herndon, VA 20171
There is plenty of parking in the driveway. This location offers a lot of options, but will need to be heavily propped to make it feel like the holidays. The main living room windows face SE and are lined with trees on the outside. The entrance faces North and will be good to shoot first thing in the morning.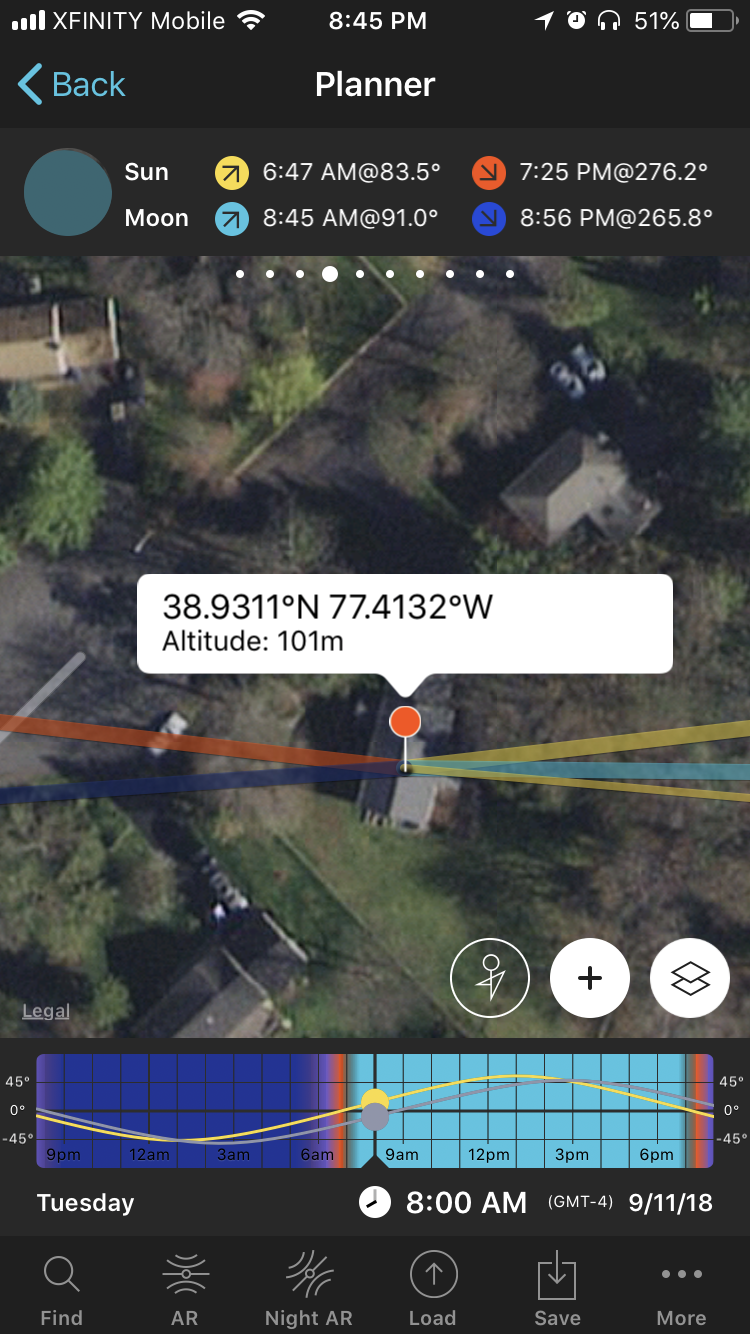 Day 2 | Dulles Airport | 1 Saarinen Cir, Dulles, VA 20166
We will stage to the left of baggage claim 10. When you arrive, park in the daily lot between 8/9 and 10/11 parking markers. Walk in through terminal door 2, up the ramp and make a left. Baggage claim 10 is right there. According to our contact at the airport, the morning rush usually runs from approximately 5am - 9am. The hours between 9am and 11am will give us the most flexibility with locations and we have free range anywhere inside the terminal.